H u m a n  F o r m

Genitals of a Female
Turned at the age of 22
Was born human in the late 1940's
Appearance of Rosie Huntington-Whiteley
Vocals of Rosie Huntington-Whiteley
Species: Vampire
Sexual Orientation is Heterosexual
Half sister to Ayana
Has had relations with -
In a relationship with -
Has mixed feelings for -
Annoyed with - Ayana
Dislikes - Ayana
Interested in - Charlie
Has feelings for -
Sanity: 98%
Injured ()
Ill ()
Mother to -
Pregnant ()
Theme song(s):

Adalina was born in the late 1940s. Her father was at war and came home to meet his baby girl, they had a great relationship until her father left her mother and her for another woman, marrying her and having Ayana. Adalina would occasionally see her dad, but it stopped when she got older, she would receive the occasional birthday money and cards, some visits as well but it was rare. She grew up without a father figure and she never understood why he left, she always blamed herself for his disappearance.
When Adalina became a teenager she began to model, and receive big checks for it too, she was more professional then her sister Ayana, who was also modeling at a young age as well. She was just annoyed by her, thinking she was copying her profession and that's when the hate arrived. The two sisters finally met when they were around mid teens, it was instant hate by the two and the "bonding" never lasted long.
Since they all lived in the same town of Greenwich, Adalina was aware of the gangs, she stayed far away from it and focused on her schooling, her and her mother had a great bond since it was just the two of them, she had enough money to move cities and buy a bigger house but wanted to get her diploma first. When she found out Ayana was killed she somewhat felt relieved, deep down it was a dirty little secret that nobody knew about. Of course after that she expected her father to return but he didn't of course. In rage she left town with her mother.
Adalina was doing great with her modeling, and did her best to stay away from the disease that was released, though one night she took a shortcut home, a dark alley and came face to face with a vampire, gullible Adalina fell for his "story" of him being hurt, only to be bitten by the beast and the rest is history. She now walks the night, staying away from the sun as much as she could because she hadn't gotten her hands on a Daylight Ring yet. Her mother is aware of her change and she is helping as best as she could, her fathers recent passing killed her greatly and now she is unaware her "dead" sister Ayana walks the streets of Ensley.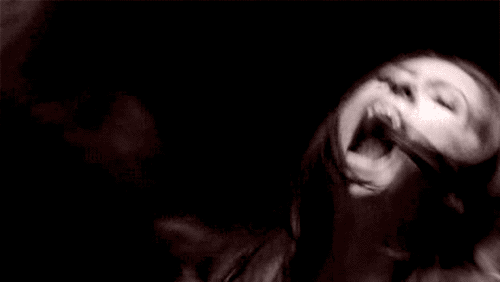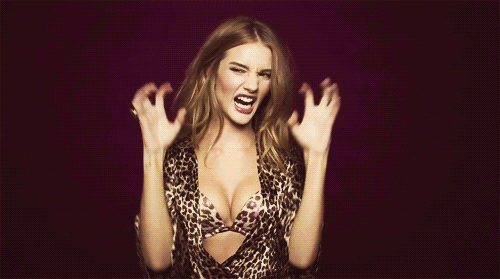 Her father (Appearance of Al Pacino)
Her Mother (Appearance of Diane Kruger)
[/size]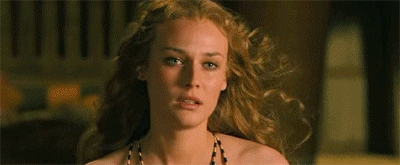 [/center]



Posts

: 4


Join date

: 2015-09-12





Similar topics
---
Permissions in this forum:
You
cannot
reply to topics in this forum