Genitals of a Male
Turned at the age of 23
Was born in the 1940's
Species: Lycan
Appearance of Nick Jonas
Vocals of Nick Jonas
Sexual Orientation is Homosexual
Has had relations with - People
In a relationship with -
Best friends with - Floyd
Interested in -
Has mixed FEELINGS for -
Dislikes -
Sanity: 99%
C H I L D H O O D
Caleb was always a nerdy kid, he only had one best friend and that was Floyd, they knew each other since kindergarten and are still best pals till this day. Caleb was bullied a lot throughout school but he always had Floyd there to back him up. To escape REALITY he sang, Caleb had a great voice and he would sit up in his room all day and write lyrics, though he was nervous to sing around others, only Floyd heard him sing.
When Caleb got older he kind of broke out of his shell and joined a little band with two other kids, singing at parties or cafe's, they werent too big.
Though at this stage he always felt a little different, ever since he was a kid he always had his eyes on boys, his parents despised homosexuality so he kept it inside, dating a few girls here and there and even losing his virginity to one. Though he never felt the same connection, he knew he was gay but never admitted or expressed it. Unfortunately when the "disease" struck he was bit by a lycan beast, causing a huge change, enhanced everything along with never aging again, he was stuck being 23.
Caleb now resides in a bunch of places from Blackfyre, to Ensley and so on. He hangs around with Floyd most of the time, though he isn't afraid to express his homosexuality now and is proud of who is. Though he is still the shy quiet type he always was.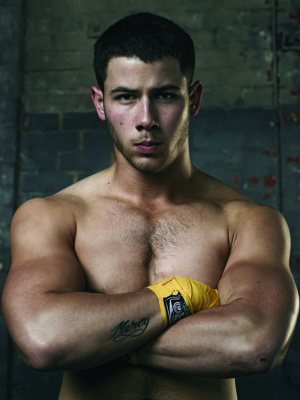 Lycan Form



Posts

: 1


Join date

: 2015-09-23





Similar topics
---
Permissions in this forum:
You
cannot
reply to topics in this forum