Logan Scott Collins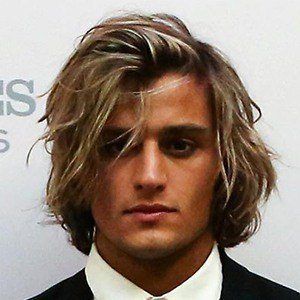 "New, Used, Old, Nothing."
(Note: If Pictures are too big and can't be seen, Open it in a new tab to see full Visual)
Basic Information
Nickname(s):"Scott, Logi, Log"
Aged 22
Male
Human
FC is Bryant Wood
Vocals of Bryant Wood
Sexual Orientation, HomoSexual
Has had relations with People
In a relationship with -
Is Crushing on -
Has mixed feelings for -
Sanity 99%
Injured()
Ill(X) (Has Lung Cancer and Emphysema)
Theme Songs;
History;
Child;
Logan was a very popular child. He was never teased. He was completely up himself. He made up lies about his life to live this way. He had no idea it was a bad thing. He bullied so many. He was a bit of a horror child.
Teenager;
Once highschool hit and puberty everything changed. Logan knew he was going to grow out of the ugly stages of puberty. But he was actually really smart which made his popularity go down. He became a nerd. In all these advance classes. This advancement in education made him finish schooling early. The bully had been bullied in this time. He took up drugs such as heroin and cigarettes. He also cut himself. Starting smoking at 12 years of age. Logan was then diagnosed with Lung Cancer and Emphysema at age 18.
Adult;
To this day Logan still lives with the Cancer and Emphysema but thanks to the other drugs and medicine from the hospital his life has been prolonged. at 23 years old he will not live past 25. He has a short life, but at least it will all be worth to escape the pain. The bullies never stopped in school. Real life bullies were even worse.
Recent Events;
Logan is taking a road trip with his adopted brother and best friend David, who knows what he will stumble across, hopefully a miracle cure.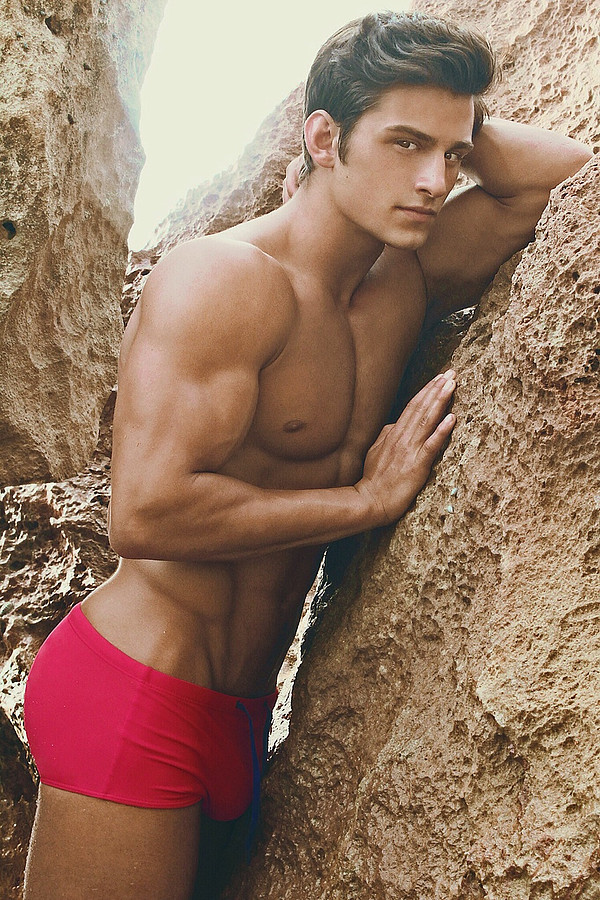 "Depression isn't a sign of Cancer, It's a sign of Dying."
"Life Hurts a Lot more the Death."
"Never Forget What You're Fighting For."
"I Think You Like Me Better as a Wolf."
_________________



Posts

: 8


Join date

: 2015-09-12





Similar topics
---
Permissions in this forum:
You
cannot
reply to topics in this forum